Organic Herb Inc is een van de toonaangevende China sophora flavescens extract (Chinese naam "matrine") matrine fabrikanten, van harte welkom om in het groot goedkope sophora flavescens extract, sophora flavescens wortel extract, sophora wortel extract, matrine insecticide, matrine pesticide van onze fabriek.
Basis informatie van Sophora Flavescens Extract Matrine
Naam: Sophora Root Extract Matrine
Extract deel: Gehele algen
Botanische naam: Sophora flavescens
Spec: 1%, 5%, 10%, 50%, 80%, 90%, 95%, 98% of Matrine Oxymatrien
Test methode: HPLC
Uiterlijk: Fijn wit poeder
Land van herkomst: PR China
De bron:
Sophora flavescens, een kruidachtige plant in de Fabaceae familie, heet ook shrubby sophora. De wortel, algemeen bekend als Ku Shen, heeft een lange gebruiksgeschiedenis in traditionele Chinese geneesmiddelen als een typisch Chinese kruidengeneeskunde.
De gedroogde wortels van Sophora flavescens (Chinese naam "Kushen") hebben verschillende effecten zoals anti-oxidant, anti-inflammatie, anti-bacteriële, antidote, apoptose modulator eigenschappen en anti-tumor activiteiten. Ze werden traditioneel gebruikt voor astma, zweren, gastro-intestinale bloeding, allergie en ontsteking en wordt gebruikt voor de behandeling van diarree, maag- en darmbloeding en eczeem.
Belangrijkste bio-activa
Er zijn een verscheidenheid aan chemische verbindingen geïsoleerd uit Sophora flavescens en het is vooral rijk aan flavonoïde en alkaloïden Braziliaanse Journal of Pharmacognosy, de snel verhoogde informatie over actieve componenten van Sophora flavescens beoordeeld en gerapporteerd om verschillende farmacologische / therapeutische eigenschappen te bezitten, in het bijzonder Sophora-alkaloïden blijkt hun belangrijkste actieve chemische bestanddelen te zijn, waaronder matrine, oxymatrine.
Matrine bezit sterke antitumoractiviteiten in vitro en in vivo, er is ook biochemische activiteiten gevonden, waaronder: anti-oxidant, anti-inflammatie en apoptose modulator eigenschappen.
functies
Matrine, een van de hoofdcomponenten uit Sophora flavescens, heeft anti-kankeractiviteit in verschillende soorten kankercellen in vitro getoond.
Matrine bezit sterke antitumoractiviteiten in vitro en in vivo. Inhibitie van celproliferatie en inductie van apoptose zijn de waarschijnlijke mechanismen die verantwoordelijk zijn voor de antitumoractiviteiten van matrine.
Het bevordert haargroei, mogelijk door 5-alfa-reductase remmende activiteit.
Het kan de toxiciteit en nadelige gevolgen van chemotherapie verminderen.
Het is anti-inflammatoire en een anti-oxidant.

Producttoepassingen
Farmacologische werking: diuretisch effect, antivirale werking.
De toepassing van de landbouw: insecticide, natuurlijke plantenpesticiden.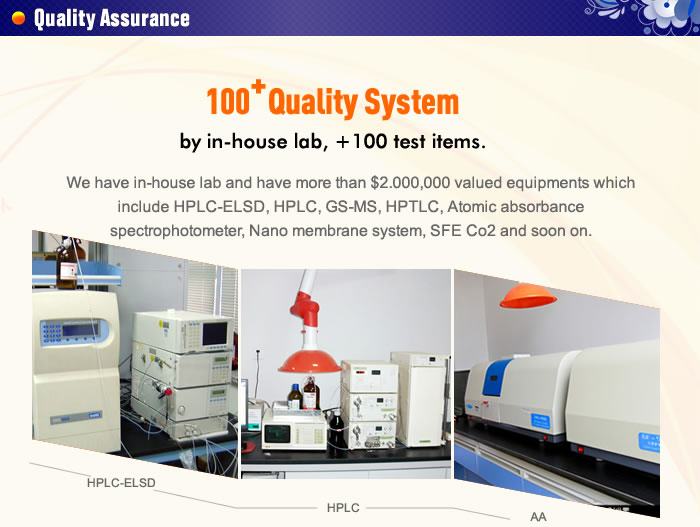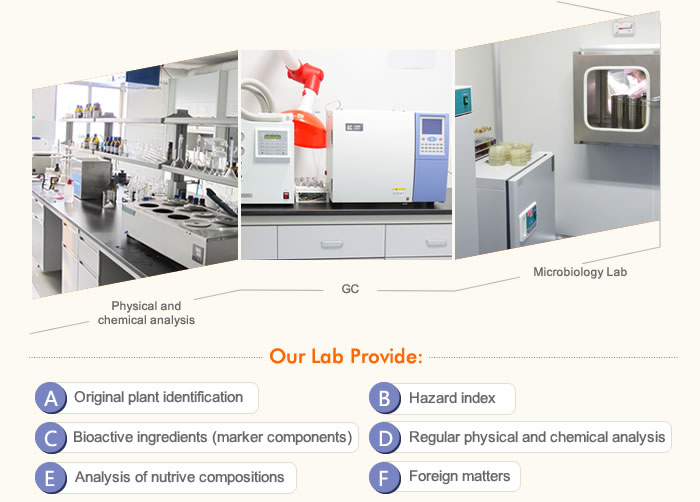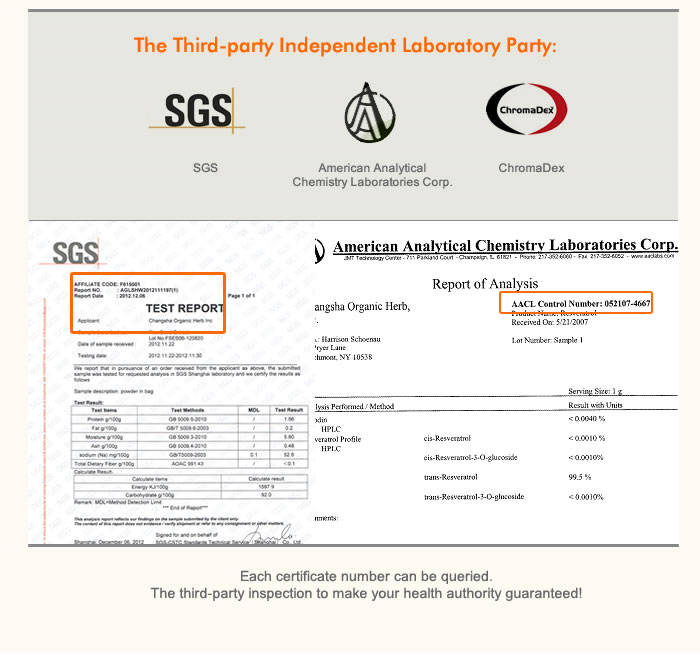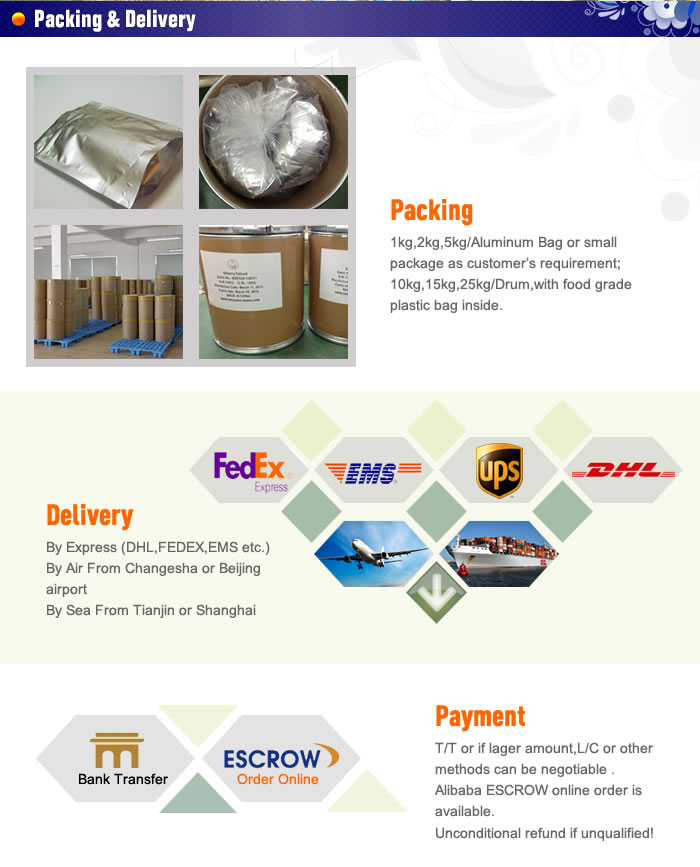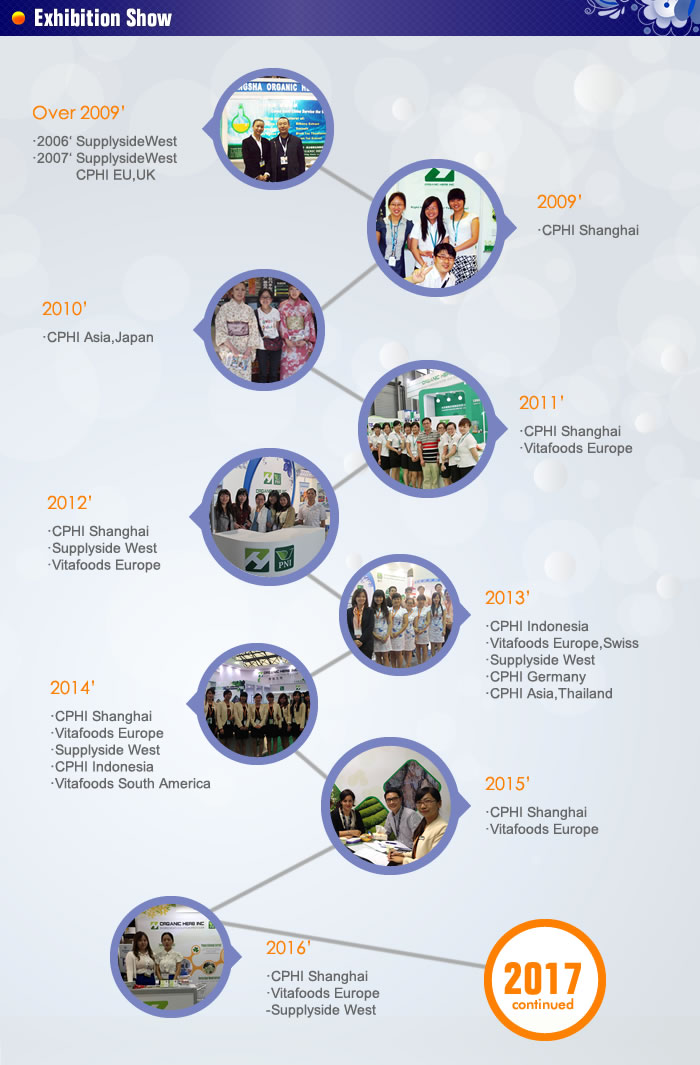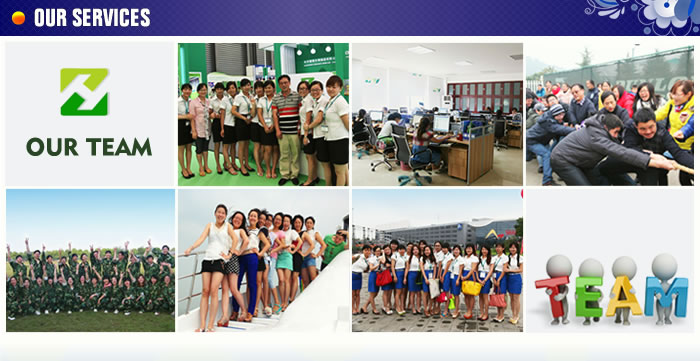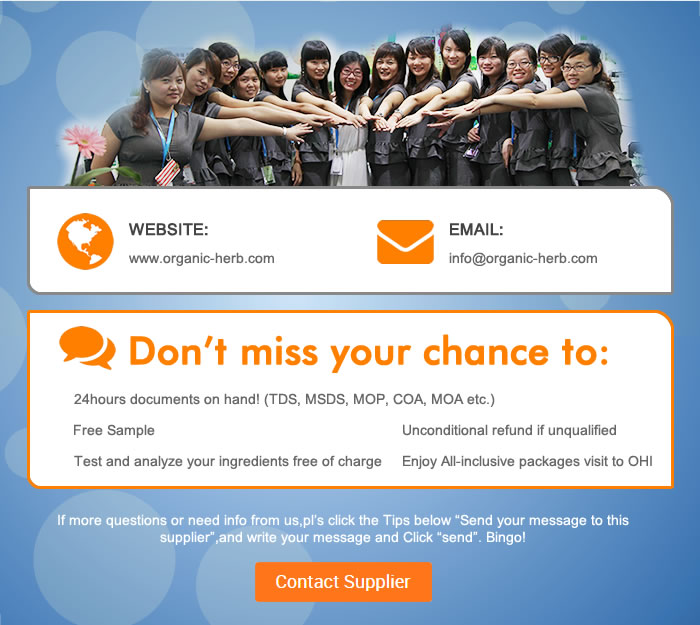 Product Categorie : Actieve farmaceutische ingrediënten (API)